Hidden opportunity exists within every company. Chartwell helps them obtain it.
At Chartwell, we use a unique combination of structured methodology, client engagement and problem solving to increase output and efficiencies in factories around Europe, North America and Asia.
For example, at a industry leading Smart Meter manufacturer in the UK, a team consisting of 3 Chartwell Consultants (in their 1st, 2nd and 3rd years with us) coached a client team to identify bottlenecks in complex processes, rapidly improve efficiency and material yield and engage with more than 500 people in a manually intensive process to reduce cycle times and repetitive downtime.
The result was an output improvement of > 70% over a 9 month period.
Click on the link to the right to find out more.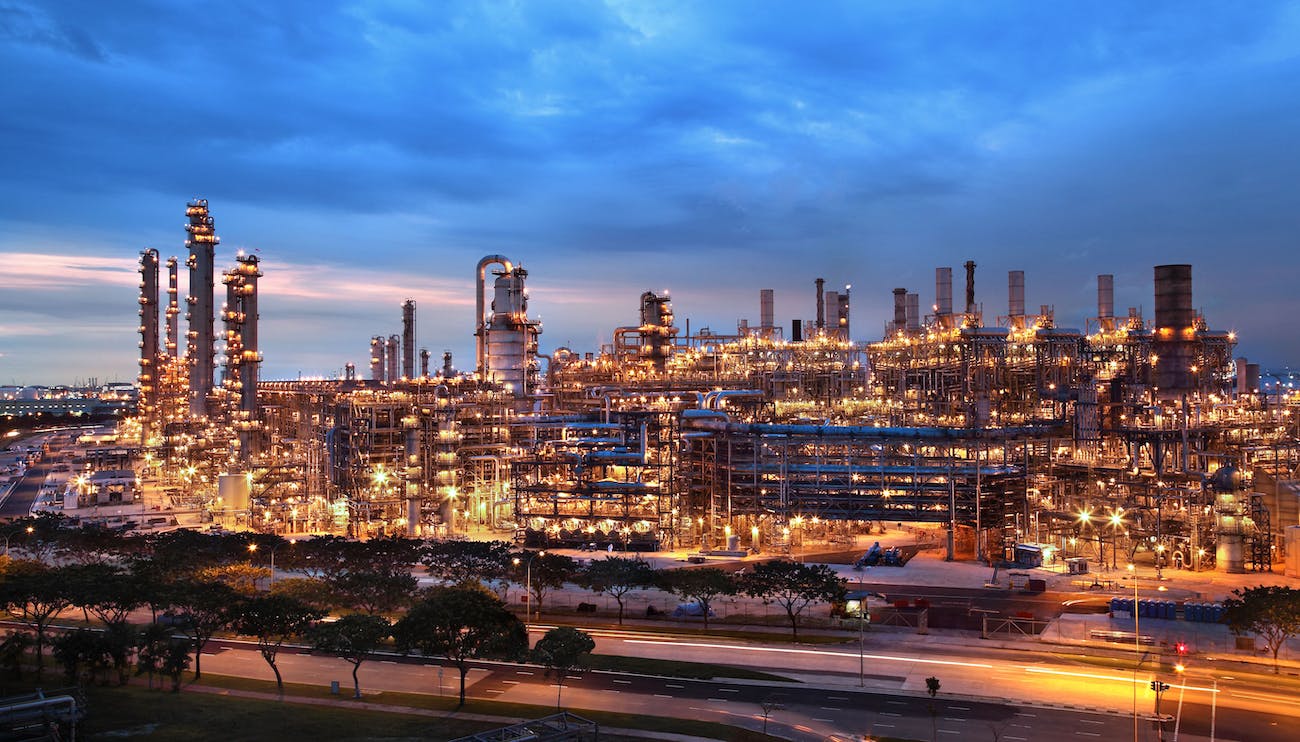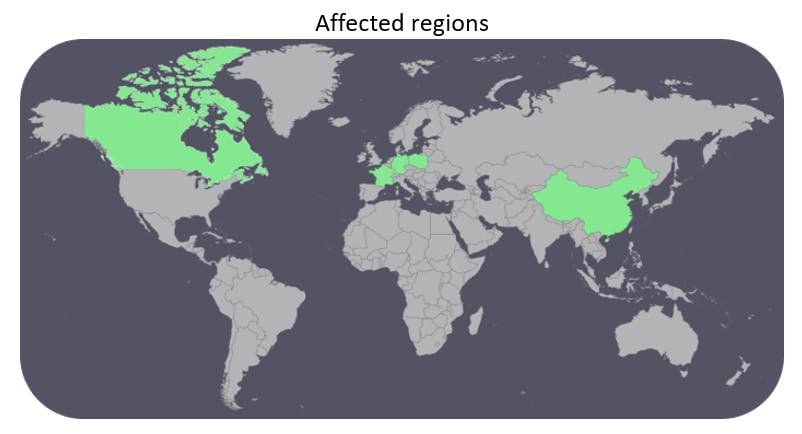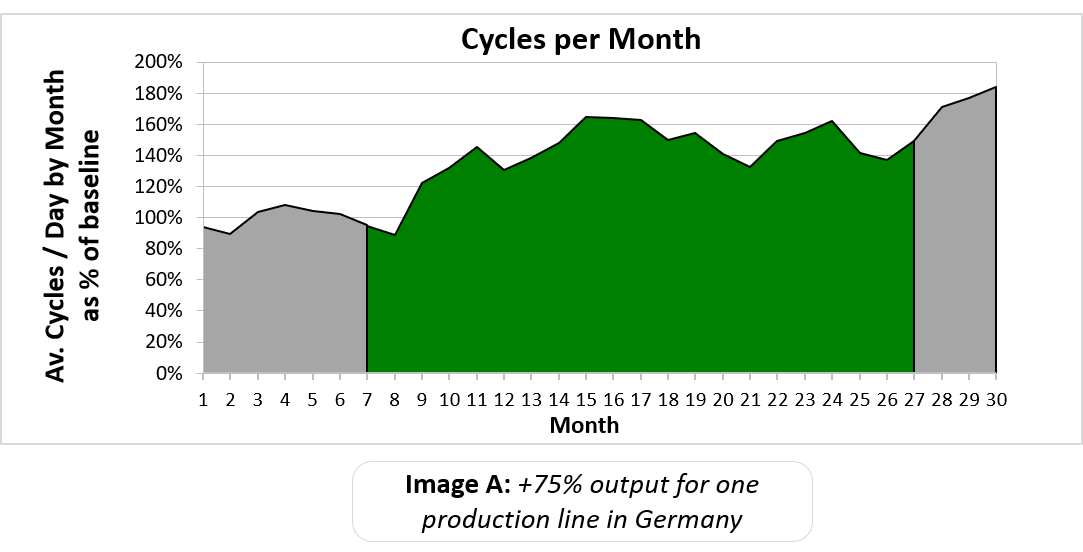 Consultancies don't drive change. People do.
We work in day-to-day contact with client teams to overcome "Impossible" problems and transforme organisations. Read how a team of Chartwell Consultants did just that at a global manufacturer of critical car components, saving them €120 million in avoided CAPEX and more than €20 million in additional profit.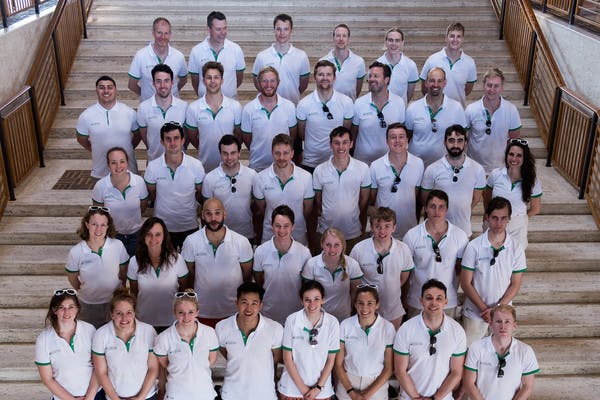 So, how do you fit into this?
We want you to be different
because so are we. We are looking for talented technical problem solvers, leaders and well rounded communicators to join us in our offices in London, Berlin and Boston. If you're looking for a challenging, fulfilling and fast-paced working environment then apply to work with us today.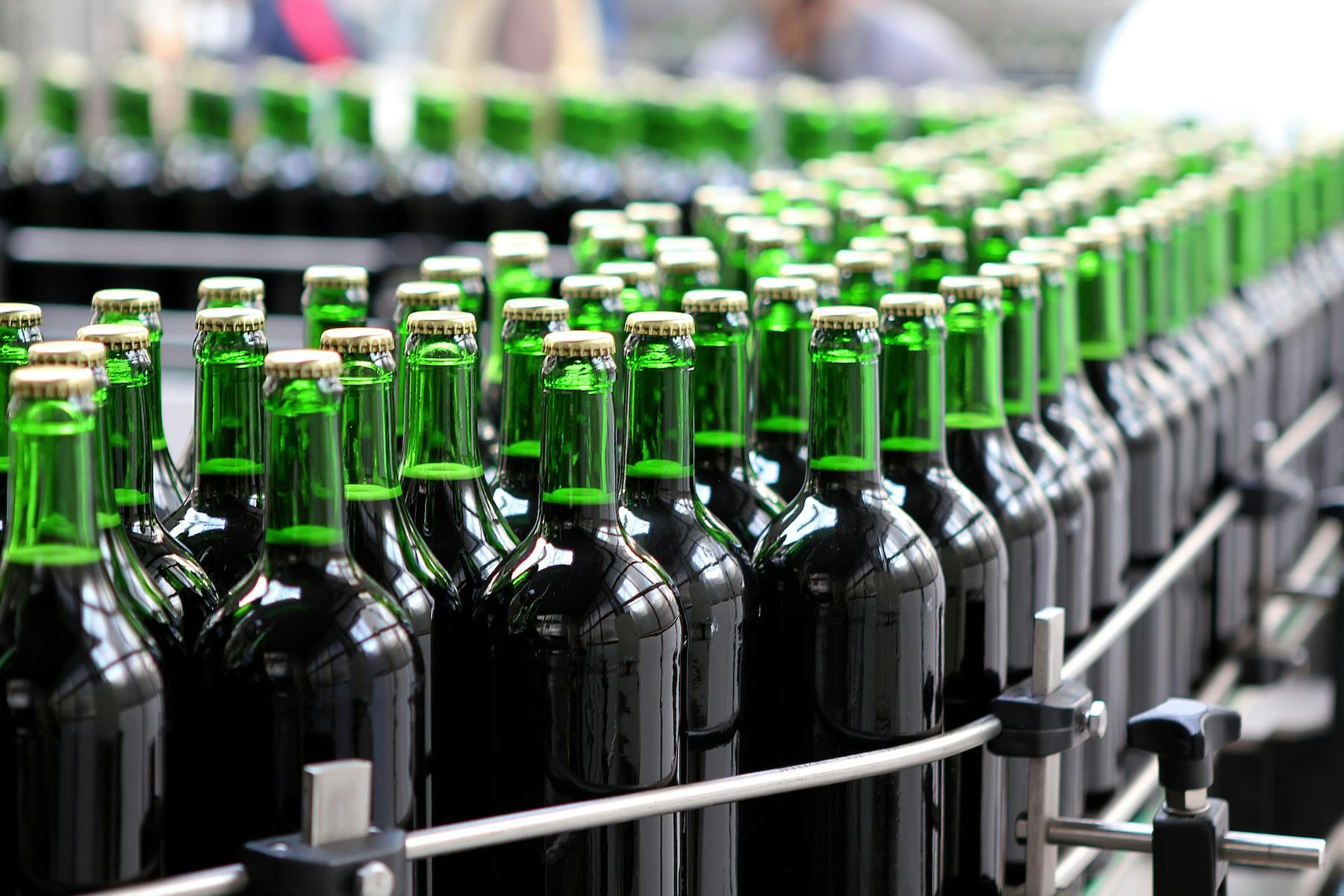 Hear about a consultant's typical working week from Jemima and Max and get an insight into career progression at Chartwell from Joe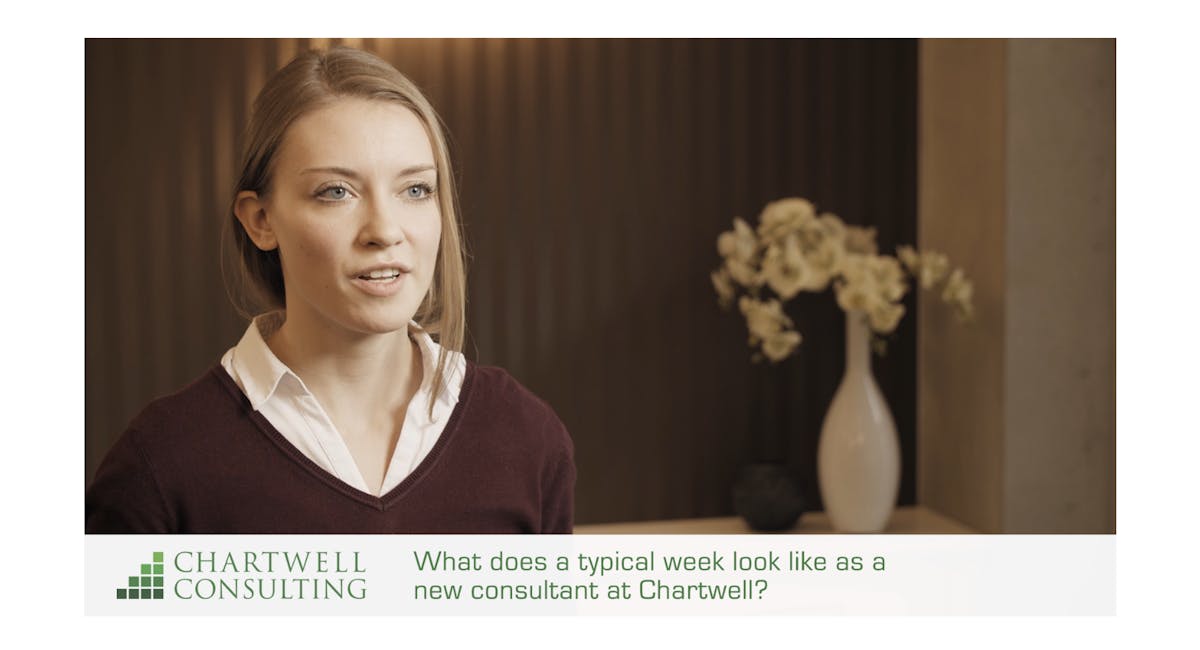 Be part of the team
Join one of the fastest growing consultancies and accelerate your career. With over 50 Consultants across 3 offices, take on responsibility for moulding and shaping our company as you see fit.
The world is waiting for you
With projects all over Europe, America and Asia, explore different cultures, meet different people and grasp the opportunity of travel and adventure. It's a big world and it needs improving.
Enjoy a strong work-life balance
At Chartwell we aren't all about work. We love to have fun, whether that's in the form of team socials, new starters events, Summer and Winter parties, or our annual Chartworld week abroad. We're looking forward to celebrating with you!